Hyaluronic acid is one of the few actives in the family of the acids that rosacea sufferes can use without problems. Rosacea and hyaluronic acid are good friends. Discover what are the benefits in our skin types.
What is hyaluronic acid?
It is naturally found in our organism. Known as a component that helps our skin to be moisturized and juicy. As we age hyaluronic acid diminishes and we start to see changes by 35. Volumen and firmness diminish, expression lines and ageing start to occur.
Currently, we can find HA in skincare in all types of forms: creams, serums, boosts, injections, something that nowadays is really normal.
To summarize, hyaluronic acid help our skin with more hydration, it promotes collagen and diminishes wrinkles.
This molecule can hydrate skin in a more superficial way or get to more deep, thanks to its molecular size. In a good serum or cream with this ingredient, you should find formulas with different molecular size of the ingredient.
¿For which skin types is HA good for?
It is a good ingredient for all types of skins, specially that ones that are really thin and that tend to dehydration.
¿What to find in INCI?
You should find these ingredient names in creams and serums: sodium hyaluronate y hyaluronic acid.
Rosacea and hyaluronic acid: some examples
I want to share some examples of good products that are good for our skin and have that ingredient too.
Remember that for rosacea prone skin, dehydration is really common, hyaluronic acid is a good ingredient to tackle that problem.
My favorite product is Skinceuticals Phyto Corrective. It has HA on it and soothing ingredients too, perfect for our skin type.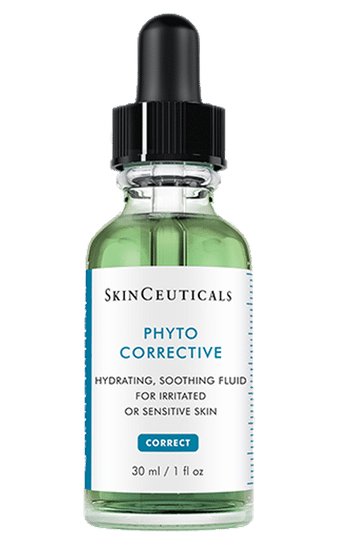 Another interesting serum I have in my wishlist is La Roche Posay Hyalu B5. Anti-wrinkle, hydrating and from a really good French brand. There are no paragons, so it is ideal for sensitive skins and non comedogenic. It also has vitamin B5 to calm down the skin.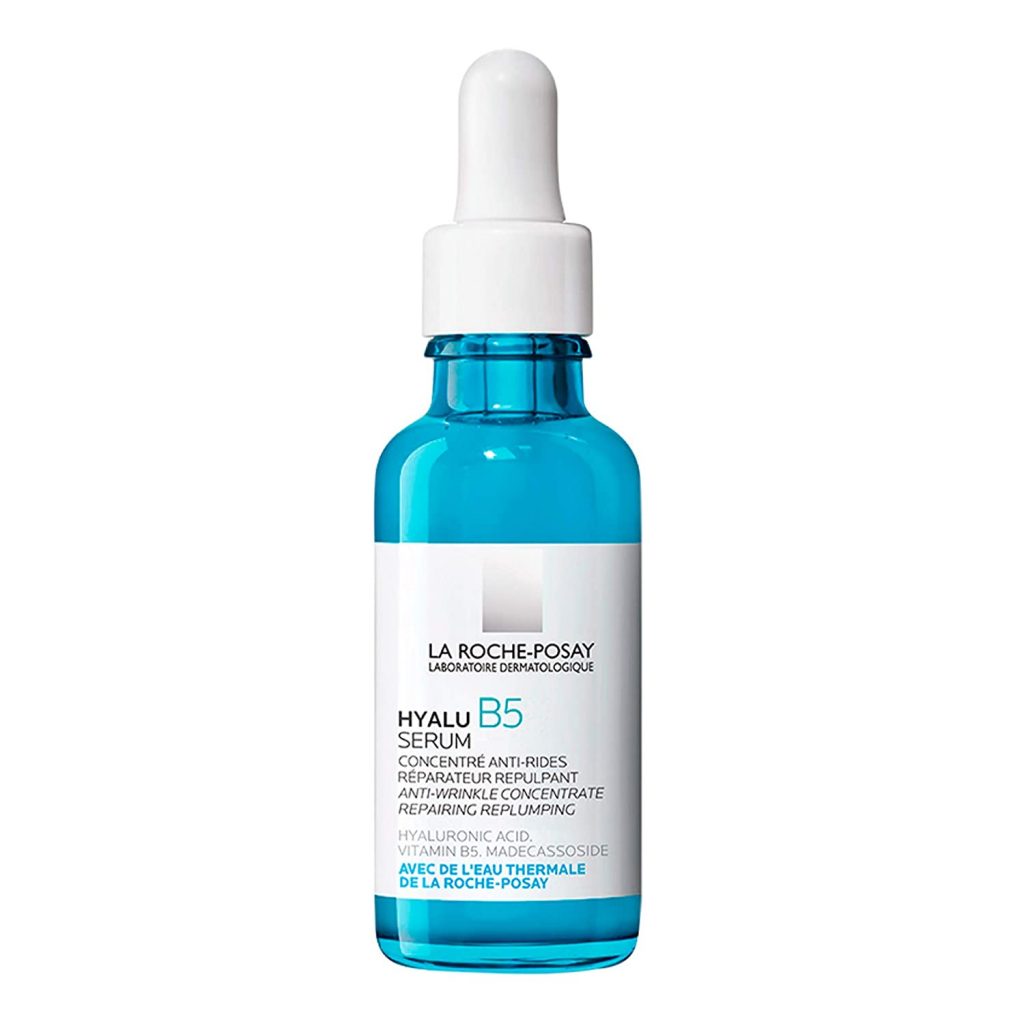 The Ordinary HA is another serum that deserves a mention. An economic product with a good formula. It will not feel luxurious on the skin but it is a good choice too. It also has vitamin B5 on it.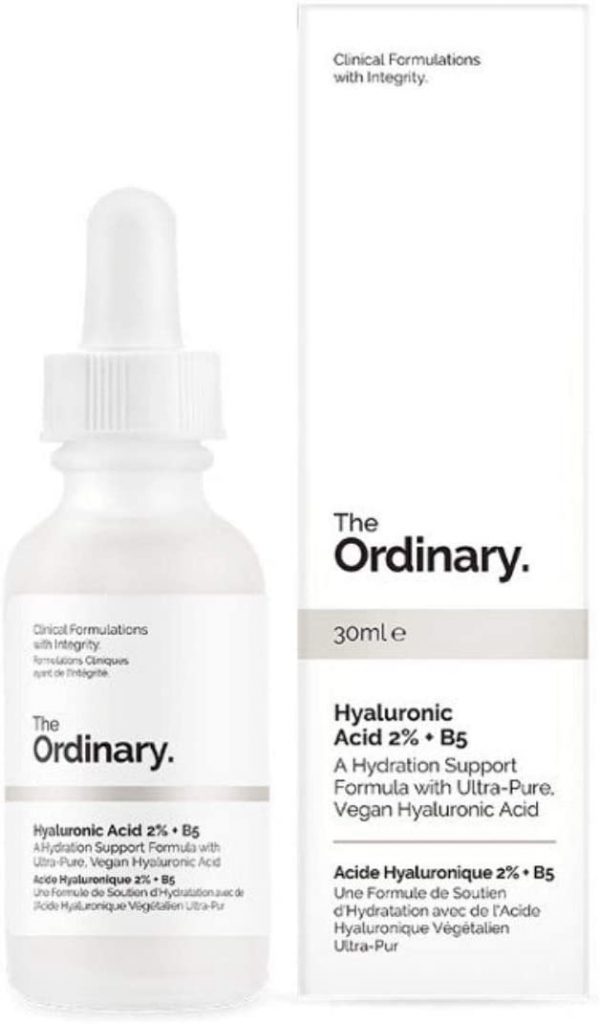 There are lots of it, hyaluronic acid is a very common active so there are lots of serums with it in the market. The ones I shared are good for our skin type, as well as Institut Esthederm serums.
Which is your favorite HA serum? Have you already tried the ingredient?